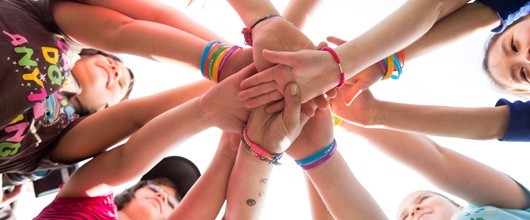 Ways To Participate
There are tons of ways to have fun and explore the world in Girl Scouts. It all depends on what you're interested in. Take a look!
 


 You can be a Juliette—create your own experience without a troop

You can take part in an exclusive leadership development series and become an Emerging Leader.