Drawing Badge Workshop 12-19-2017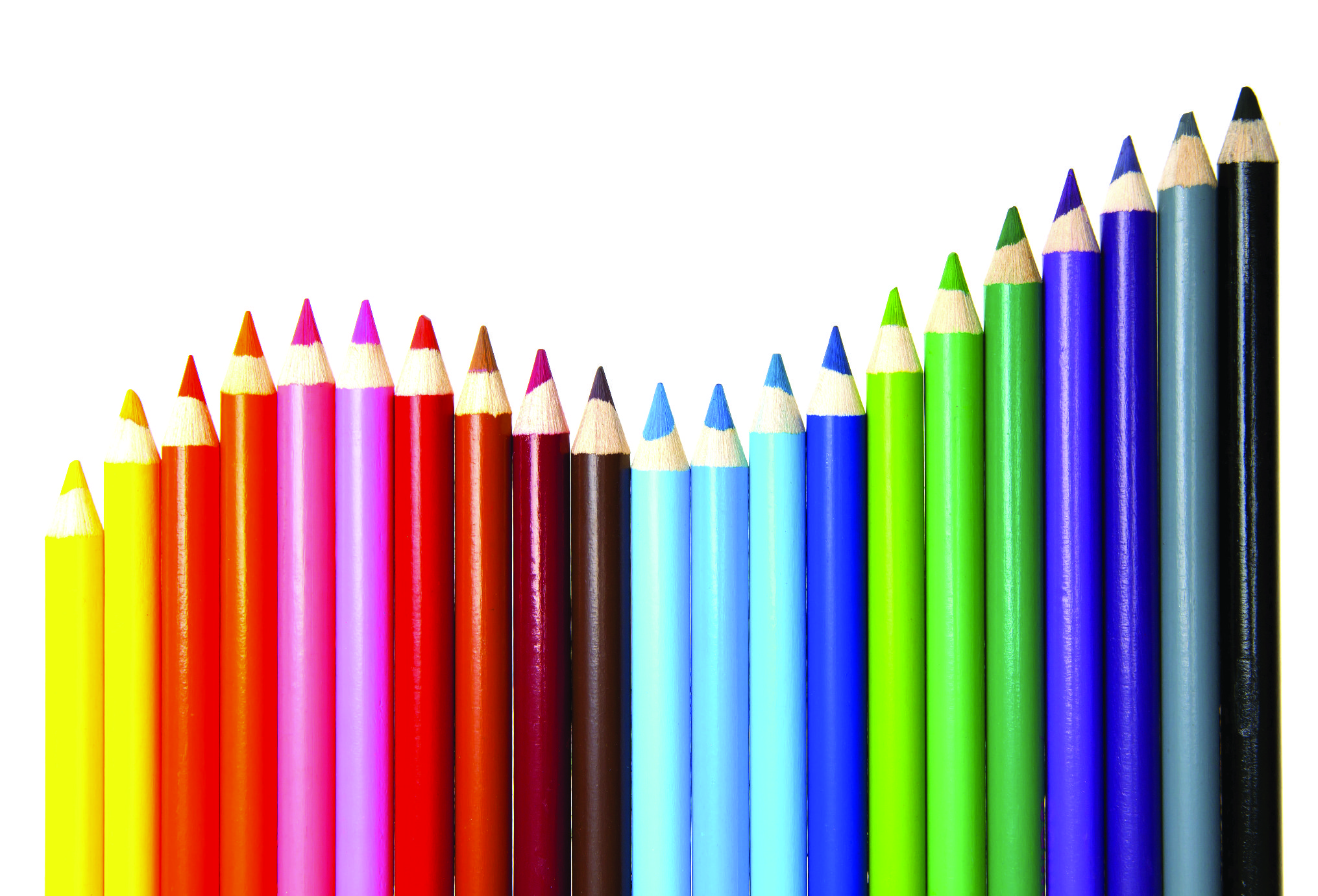 Date:
Tue Dec 19, 2:30 PM
- 4:30 PM EST
Location:
Discovery Gateway, 444 West 100 South, Salt Lake City, UT 84101
Map
Price:
$15/girl, adults free
The Drawing Badge workshop will nurture your creativity and help to develop your artistic strengths. Starting with several drawing exercises, you will move on to practicing shading techniques such as hatching and smudging, and then exploring fascinating perspectives. Watch animation highlights for inspiration, and then design your own model sheet and character. By the end of the session you will have created a portfolio of your work to take home!
Badges can be purchased at the Girl Scout shop after the badge requirements have been completed.
Once registration closes, registrants will receive an email confirmation from info@gsutah.org with details and information to help you have a great experience at this Girl Scout activity.  Please watch for that important email!