SLC Gold Award Interviews 12/15/18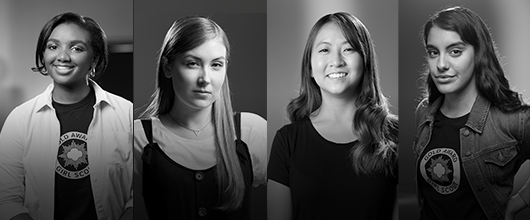 Date:
Sat Dec 15, 9:00 AM
- 12:00 PM MST
Location:
SLC Girl Scout Office
Level:
Senior, Ambassador
Senior and Ambassador Girl Scouts who have submitted their Gold Award Project Proposal or Gold Award Final Project and have received feedback can register for their interview. 
Make sure you have reviewed the
Gold Award Website
prior to registering for the interview.
PLEASE NOTE:
All girls who are working toward their Gold Award, must have their project submitted in the My Go Gold Online System prior to interviews and have received feedback from the Gold Award Committee before registering for an interview. 
CLICK HERE
to access the system. 
If you have any questions about the status of your Proposal or Final Report please contact
programs@gsutah.org