Girl Level Training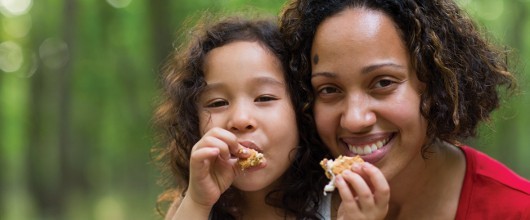 These courses are for volunteers working with girls in the grade level specified. Learn about Daisy characteristics, group management, activities and awards.
Before beginning each course:
Check the sound in your computer browser.
This course works best on a laptop or desktop computer and requires high speed internet.
This is a self-guided course and takes approximately 1 hour.
Daisy Level Training:
In order to recieve credit for this course, you must complete the entire training and submit this survey at the end of the training.
Brownie Level Training:
Junior Level Training:
Cadette Level Training: (Coming Soon)
Senior and Ambassador Level Training: (Coming Soon)
Multi-Level Training: (Coming Soon)