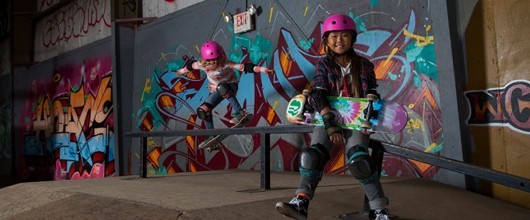 Ready to lead like a Girl Scout?
Girl Scouts are groundbreakers, big thinkers, and role models.
With Girl Scouts, the possibilities are endless. Together, with a bunch of new friends, she'll find out that she is capable of more than she ever thought possible.
Any girl in grades K–12 can join the fun at Girl Scouts. At every grade level, Girl Scouts have fun while making the world a better place!

Share stories (and smiles) with new friends

Discover nature and the outdoors

Learn new skills and try new experiences

Explore exciting careers in a variety of fields

Join together to tackle important issues

Set goals and sell cookies to power more amazing experiences