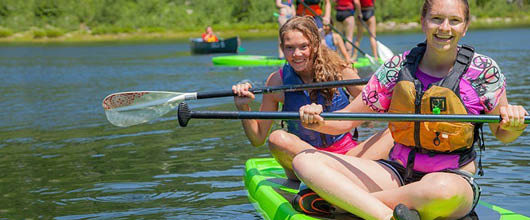 Day Camps
Experience Day Camp in your community! Day Camps are hosted by Girl Scout volunteers and are typically held over a three day period in various locations across the state, including parks, churches, and community centers. 
All 2018 Day Camps are listed on the Activities Calendar.
Day Camp locations and dates will be posted here in May 2019.