Volunteer Training Mini Conference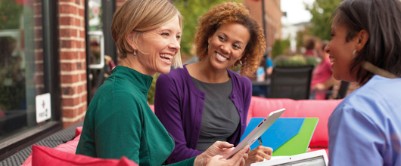 Catch up on training, all in one morning! This mini-conference offers all the training you've been missing, and is conveniently scheduled right before Annual Meeting!
Offering: Troop Camping 101, Planning Extended Overnight and National Trips, Take Action to Higher Awards, Ceremonies and Songs, Journeys, and CPR/First Aid/AED.
Continue >