Camping 101 - Renewal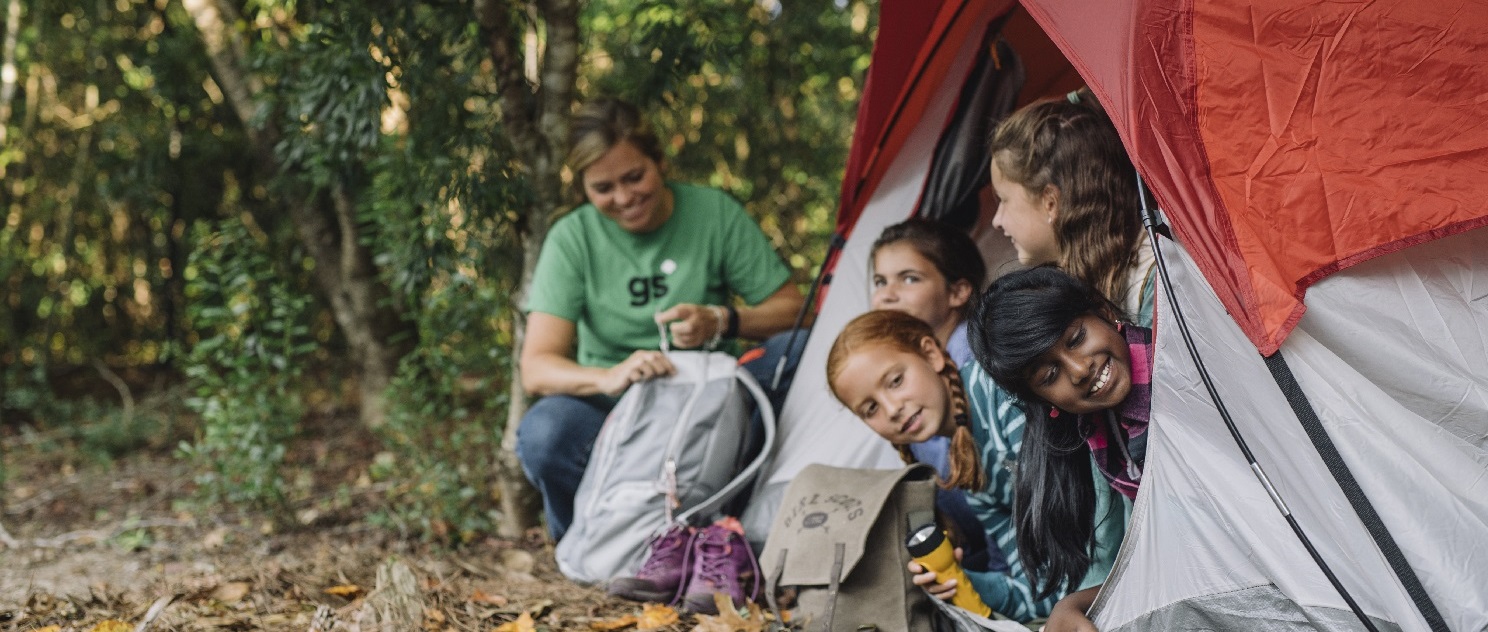 This course is required for at least one adult on every troop camping trip. You must have completed Camping 101 in person at least once before taking this online renewal.

Before beginning this course:
Download the Resource Guide and Camping Activities Packet. Use these as a reference during the course.
Check the sound in your computer browser.
This course works best on a laptop or desktop computer and requires high speed internet.
This is a self-guided course and takes between 1 and 1.5 hours to complete. 
Begin Camping 101 Training Now
In order to receive credit for this course, you must complete the entire training and submit the survey at the end of the training.